Here are just some of the KEY benefits of the AVENTEC system:-
Click on any of the above bullets to read more
Or click here to contact us NOW. Or scroll down further and read more.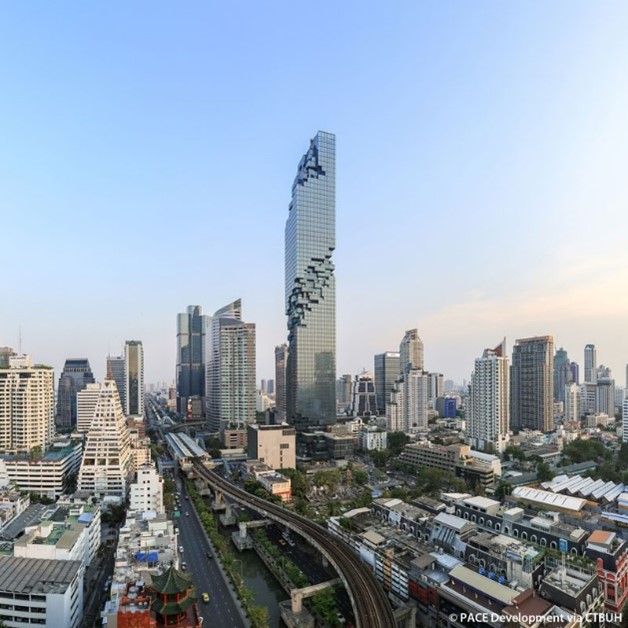 "We would like to take this opportunity to congratulate the Pace Project Development Team in bringing to reality Thailand's tallest tower. MahaNakhon has already become an iconic feature of Bangkok's skyline and the team should be incredibly proud of their achievements." K. Sorapoj Techakraisri - Chief Executive Officer Pace Development Corporation pcl.
Bangkok's MahaNakhon tower and Chao Phraya Estate projects were developed using the same project control systems incorporated into the
AVENTEC
software.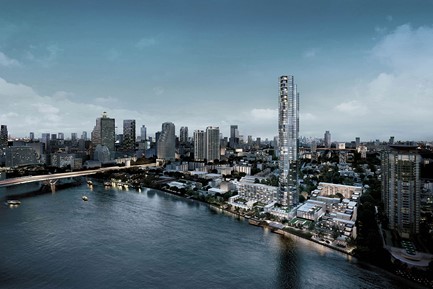 The
AVENTEC
team was founded by a key member of the Pace Project Development Team together with an award-winning computer scientist.
With all the information at your fingertips
AVENTEC
software gives you a confident and professional approach during meetings.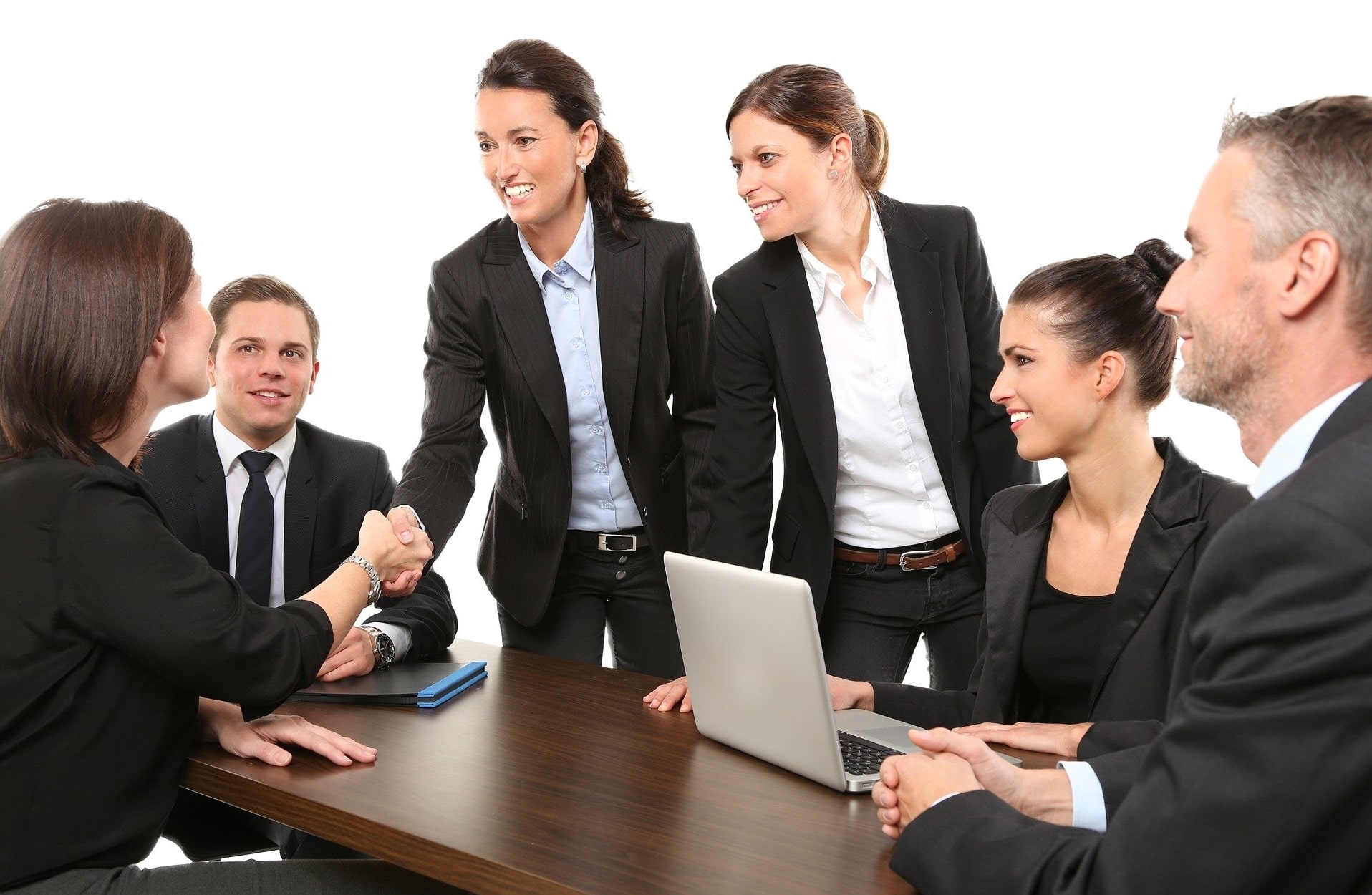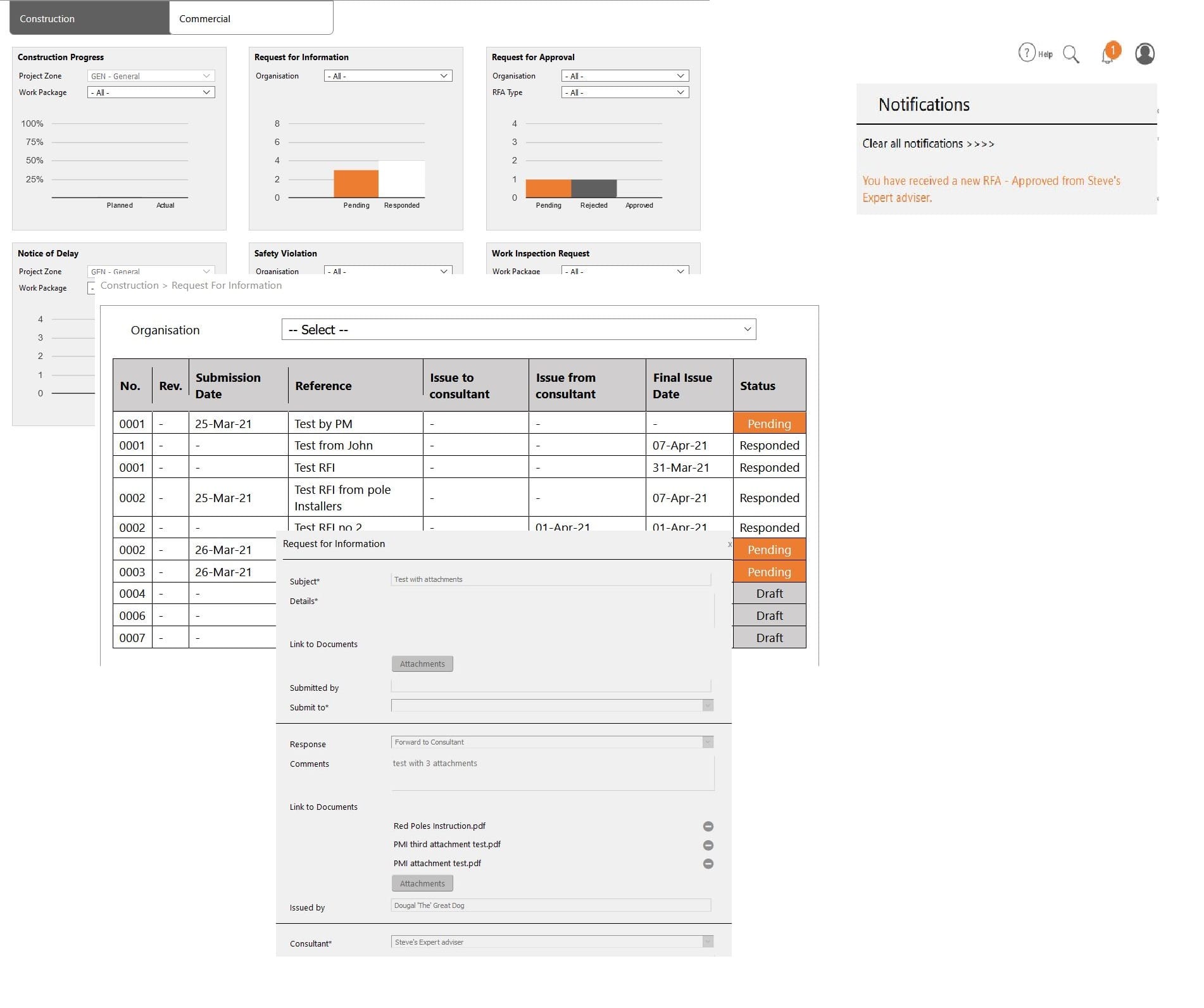 A dashboard showing key statistics; Record logs listing the key details of items such as Requests for Information, Notice of Delay etc. with filters to find and drill down to view individual records; Notifications of key process events.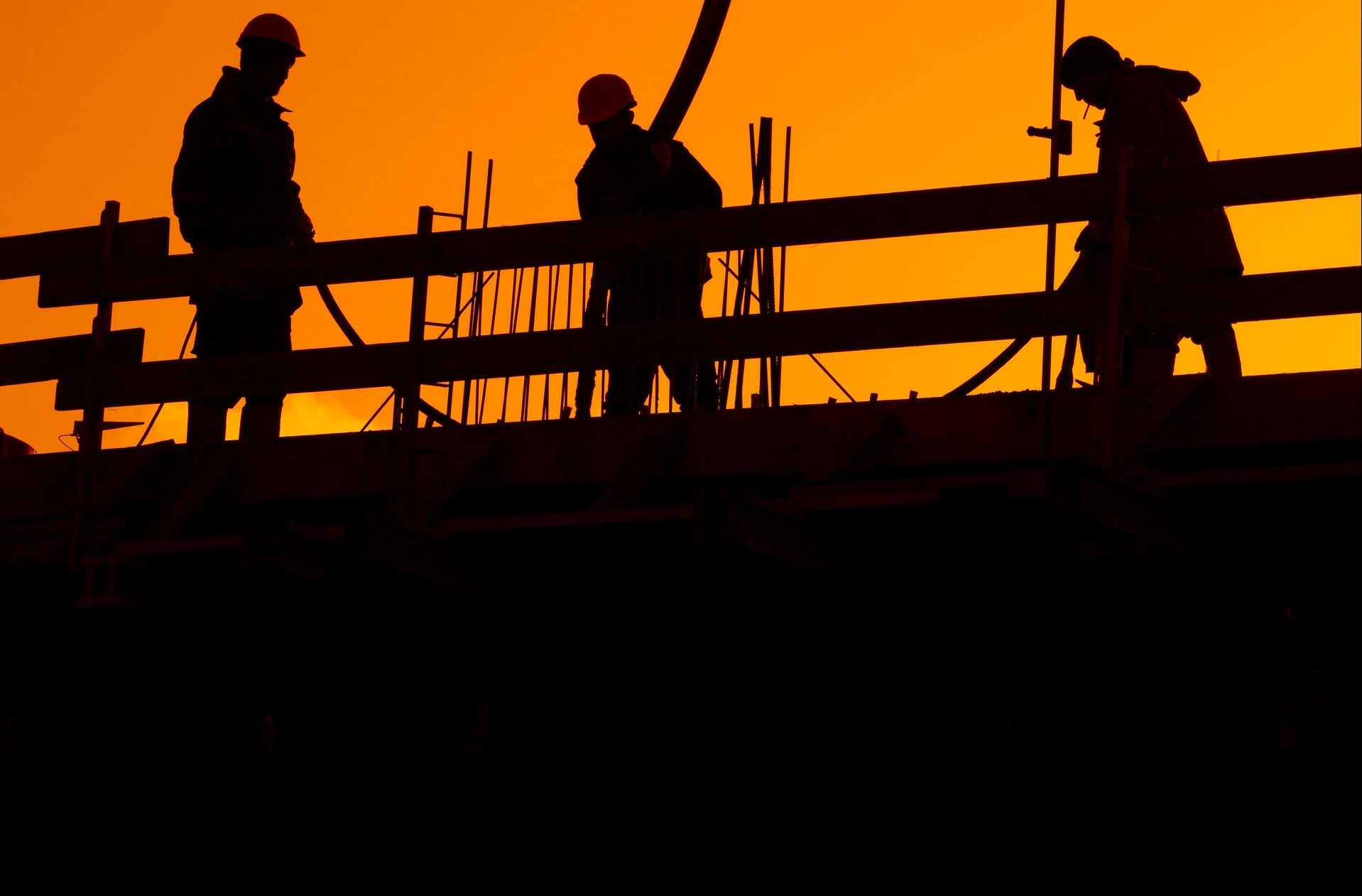 "AVENTEC can save you hours, days and weeks AND make you appear super efficient in ALL your construction business dealings!"
Copyright © Aventec Systems - 2022